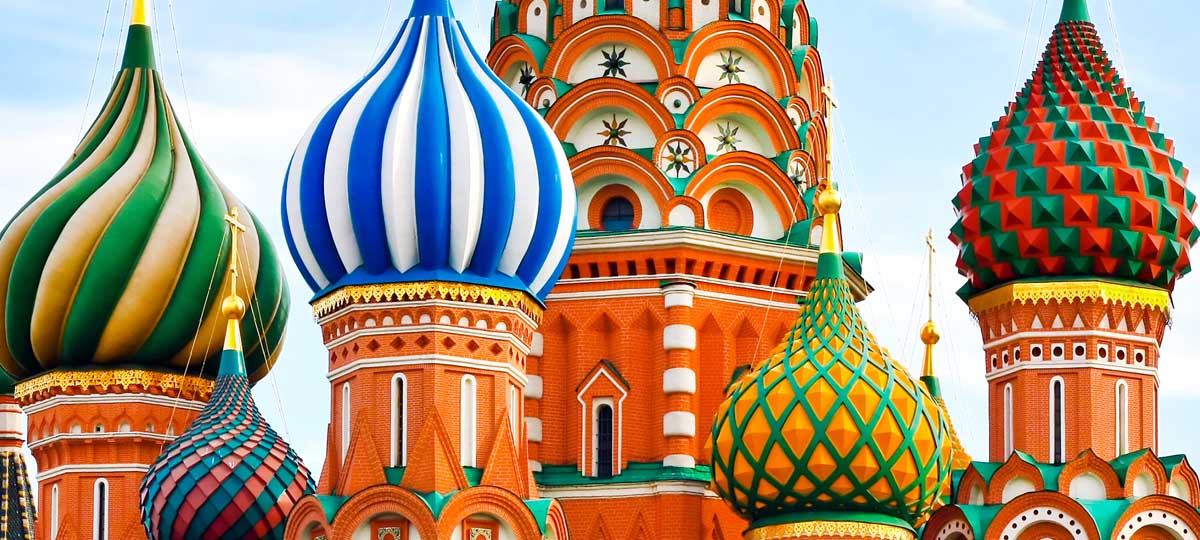 Latest News from Akorn Russia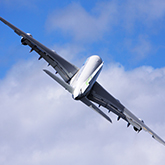 Airlines bring the Caucasus ever closer
One of the hottest emerging destinations at present, the Caucasus lies at the convergence of civilisations and offers up some incredible treats for the more adventurous traveller. And the good news is that it's never been easier to reach! In addition to last year's opening of a new direct route between London and Tbilisi, its national capital, Georgian Airways has extended direct lines to a number of European cities to the west of the Black Sea this summer, including Paris, Berlin, Bologna and Barcelona. Azerbaijan Airlines is working towards the same goal and has also started selling direct flights to Central Asia, in the opposite direction. So it's not just the multi-city or even multi-country trips that are getting ever easier - the multi-region options now let you include a fascinating new destination into your plans

Ice Hotel Planned for Kamchatka
Kamchatka on the far eastern side of Russia will be home to a newly built Ice Hotel this spring. The complex will house several rooms made from ice and snow and will accommodate 10-12 guests. The daytime temperatures will be near zero, however during the evening, electricity will be turned on in the houses and a cafe with a heated swimming pool with hot thermal water will be installed near the hotel

St Petersburg Wins Award
St Petersburg has recently won an award for being ' Leading European Destination' at the prestigious World Travel Awards. The city's rich culture, traditions, beauty and prospects have contributed to winning this category. All of which continue to attract visitors worldwide

New Hotels in Moscow
Moscow plans to open 17 new hotels in 2014 and another 21 in 2015 according to the Moscow authorities Dept. for Hotel Development. Among some of the future openings in Moscow will be a Four Points by Sheraton, to be opened in 2016 at Vnukovo Airport, and a Hyatt Regency Moscow Istra Resort, also scheduled to open in 2016 in the Moscow region.

Georgia to Moscow Route
In December Transaero airlines will make history when they launch scheduled flights in between Moscow and the Georgian Capital Tbillisi.  Travellers from Georgia can then take full advantage of Moscow's huge International flight network

New Russian Fairground Park
The Russian city of Sochi made famous for hosting the 2014 winter Olympic Games is now home to a new amusement park.  The new park offers over 18 attractions and is decorated in the style of Russian fairy tales, legends and cartoons familiar to many generations of Russians

Moscow Bike Rental Stations
This spring sees the launch of bike rental stations in Moscow, 40 stations will be in operation with the projection to open a further 300 stations as the season progresses.  The Velobike website provides information on tariff's and how to use the bike rental service

Calling all Marathon Runners
Moscow streets will be the site for all marathon runners this summer. On 18 May there will be a half-marathon run for 21,1 km. On 21 June participants will be running through the clouds of multi-colour paints. On 26 July there will be a night marathon with search lights. Finally, on 17 August there will be a musical half-marathon, where various music groups will be playing along the marathon route

Performances in Muzeyon Park
The Muzeyon Park ( also known as Park of City Sculpture or Park of Fallen Idols ) will become an open stage for street performers this summer. Starting from May, there will be concerts of street musicians will take place every Thursday. The concerts will be free of charge, and will feature every type of music – from classical to rock
---
© Abercrombie & Kent Ltd. All rights reserved
Translate this page
* Translation cannot be guaranteed. For more information in your language please contact us.