Cookies on the Akorn Destination Management website
We use cookies to help you get the most from our site. If you continue without changing your settings, we'll assume that you're happy to receive all cookies on our site. However, you can change your
cookie settings
at any time.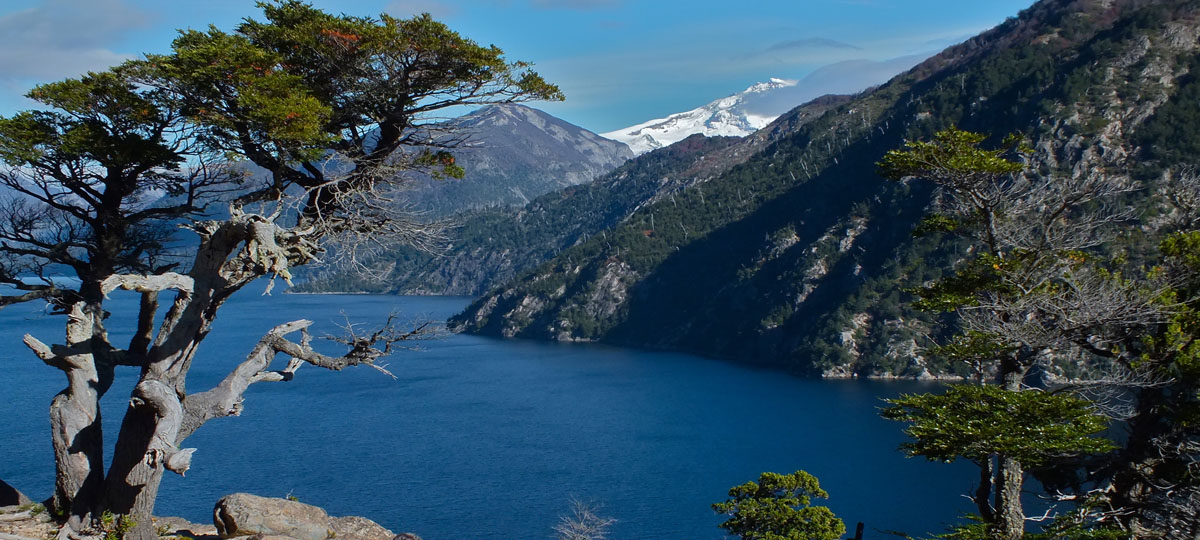 Latest News from Akorn Argentina

Welcome to the Portfolio Rancho 'E Cuero
Welcome to the Akorn portfolio of preferred hotels in Argentina, Rancho 'e Cuero! Without a doubt this family-owned property in the Mendoza area is perfect for embracing the true Argentine Mountain- Estancia life!
Privacy, warmth, tradition, nature, peace and adventure harmoniously coexist with the 3000 hectares of the property. This ranch, has belonged to the Palma family for over 200 years, and now opens its doors to offer a full traditional experience, thanks to their comfortable accommodation, mind-blowing food and wine and wide array of outdoor activities.

Entre Cielos Unveils 8 New Vineyard Lofts
We are happy to announce that our hotel partner Entre Cielos will be unveiling 8 new Vineyard Lofts. Cozy, intimate and stylish, these new lofts are strategically distributed and will be available from December 22nd, 2018.
The new lofts are 42 mts2, and have porches with ergonomic seats. Additionally, your stay in the lofts includes breakfast at Katharina Bistró, Marantal tasting, wifi, fridge, complimentary wine and coffee maker.
*Book now for stays from December 22nd, 2018 to January 4th, 2019, and get a spa treatment for free!

The Palladio Hotel Buenos Aires MGallery Opens
The Palladio Hotel Buenos Aires MGallery opened it's doors in October 2018. Feel at home in their 113 rooms (15 superior rooms, 16 deluxe rooms, 27 executive rooms, 54 deluxe suites and 1 executive suite).
Additionally, the hotel will be offering a spa and fitness center and the advantage of close proximity to the traditional Recoleta neighborhood, which is a must while in Buenos Aires.
*Contact us for more information.

The Brick Hotel Buenos Aires becomes the Sofitel Buenos Aires Recoleta
From 1 October 2018, The Brick Hotel Buenos Aires located in Posadas 1232 will become the new Sofitel Buenos Aires Recoleta.
The hotel is currently operated by AccorHotels under the MGallery brand. It has 175 rooms, meeting rooms, a restaurant and a bar.
In recent months as a part of the rebranding process, numerous works have been carried out to renovate the hotel. Renovations include a complete remodeling of rooms, new marquee, new meeting rooms and a new "Espacio Experience" among others.
Each hotel in the Sofitel family offers a unique opportunity to experience unforgettable experiences, always inspired by the local essence and designed in a creative way through a sophisticated French point of view.​

Coming Soon - Explora will be Opening a Hotel in Argentina
We are thrilled to announce that in 2020 our regional hotel partner, Explora, will be opening the doors to a new property in the "Los Huemules National Reserve", just 17 km from El Chalten, in the Argentine Patagonia. 
The Natural Reserve, is known for its wide array of outdoor experiences, as it has attracted explorers for over a century now!. The construction of the new 50-room hotel has already begun and like all Explora properties, it has been conceived as a place from where travellers can go out, explore and engage with an amazing and remote destination. 
Stay tuned for more news!
---
© Abercrombie & Kent Ltd. All rights reserved
Translate this page
* Translation cannot be guaranteed. For more information in your language please contact us.