Cookies on the Akorn Destination Management website
We use cookies to help you get the most from our site. If you continue without changing your settings, we'll assume that you're happy to receive all cookies on our site. However, you can change your
cookie settings
at any time.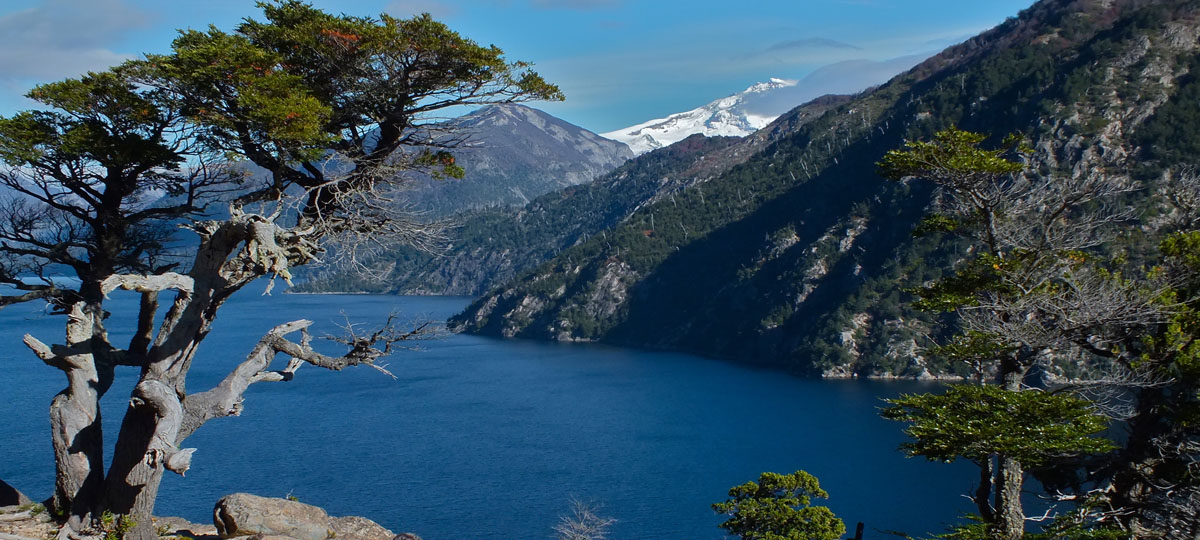 Latest News from Akorn Argentina

El Ateneo on The Guardian's Top 10 List
El Ateneo bookstore has been awarded 2nd place in The Guardian World's 10 Most Important Libraries. The bookstore used to serve as a performing arts theater and still has its original ornate trappings, frescoed ceilings and red stage curtains 
All avid readers and those who appreciate fine architecture must stop by El Ateneo when in Buenos Aires.

Aeroparque Airport (AEP) to operate Domestic Flights only
Please note that from April 1st, 2019 Aeroparque Jorge Newbery Airport (AEP) will only be used for domestic flights. All international flights to/from Buenos Aires will be arriving and departing from Ezeiza International Airport (EZE).

Breakfast Before the Falls at Awasi Iguazu
Guests staying at Awasi Iguazu will now be able to enjoy a "head start" into the Iguazu Falls. Setting out from Awasi Iguazu at 7am, guests may enjoy breakfast with a stunning view of the Devil's Throat, before entering the park from a location closer to the falls themselves than the standard entrance. At Akorn, even breakfast can be brought to a higher level!
Contact us for more information.

The Gran Meliá Iguazu Officially Opens
It's official! The Gran Meliá Iguazu has formally opened its doors, thus becoming the only hotel located right on the Argentine side of the Iguazu National Park.
After a 20-million-USD investment The Grand Meliá Iguazu joins the Meliá Serengeti Lodge and Meliá Ba Vi Mountain in the company's collection of exceptional places to stay. The Hotel has been able to harmoniously blend eco-friendly values, social responsibility and design, all of which are visible in their vertical gardens, their close work with the local Guaraní communities and their stylish decoration.
Home to the mighty Devil's Throat, and comprising more than 270 waterfalls, it comes as no surprise that the Iguazu National Park is considered one of the Seven Natural Wonders of the World and a UNESCO site. With this in mind, considering how delicate this environment can be, and after Meliá Hotels had been acknowledged as the World's 3rd Most Sustainable Hotel Company, we are proud to welcome the Grand Meliá Iguazu to our portfolio, conscious that they won't just meet the highest standards, but will as well protect the Iguazu Complex thoroughly.

Happy 2019
On behalf of the Akorn Argentina team, and every Gaucho in the Golden Pampas, we want to wish you a happy 2019! May this be a wonderful year for each and every one of our friends and guests!
---
© Abercrombie & Kent Ltd. All rights reserved
Translate this page
* Translation cannot be guaranteed. For more information in your language please contact us.