Cookies on the Akorn Destination Management website
We use cookies to help you get the most from our site. If you continue without changing your settings, we'll assume that you're happy to receive all cookies on our site. However, you can change your
cookie settings
at any time.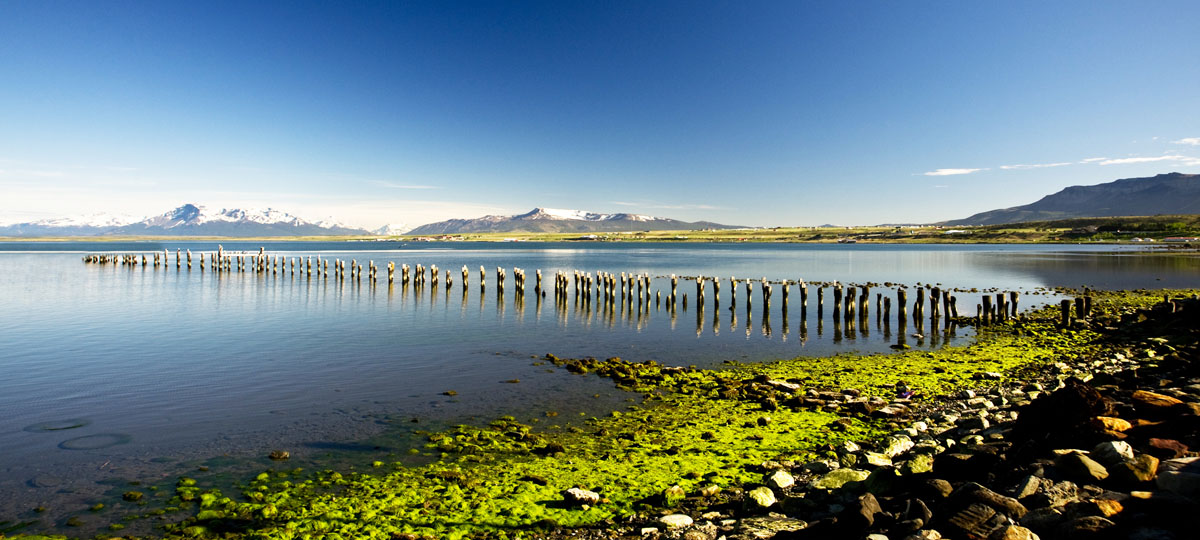 Latest News from Akorn Chile

Alto Atacama now Offers French and German Speaking Guides
Excellent news! We are happy to announce that now the Alto Atacama also offers French-and-German-speaking guides. This is a great addition to their all-inclusive programs!
Remember:
* Valid for Catarpe and Tulor categories only, at no additional cost.
* Not available within December 20th, 2018 and January 3rd, 2019.

The Punta Arenas-Ushuaia-Punta Arenas Flight is Back
As summer arrives in the southern hemisphere, new activities, different landscapes and more connectivity options become available. Proof of this is the well-loved Punta Arenas-Ushuaia flight by Aerovias Dap, which can be booked from November 2nd, 2018 through to March 10th, 2019. The flight takes approximately 1 hour.

New Santiago-Cusco Direct Flight
It is now even easier to connect South America's most sophisticated capital with the Capital of the Inca Empire, thanks to the new Santiago-Cusco flight! The flights will be operating on Tuesdays, Wednesdays and Saturdays, departing Cusco at 8:25am and arriving in Santiago at 1:50pm. And again, departing Santiago at 3:35pm, and arriving in Cusco at 5:00pm.

30 Days to Enjoy Easter Island
Please note that from August 1st, 2018 there is a 30-day limit to stays on Easter Island, for non-Rapa-Nui citizens, for which guests now need to present documentation confirming the length of their stay upon arrival on the island. This change has been presented by the Chilean Government, as an effort to preserve the island from demographic growth and protect the natural beauty of the island.
What documentation do guests need for going now? 
Their travel documentation, flight reservations, hotel booking proof and their completed Unique Entry Form (FUI).
How do guests get the above? 
Easy! When traveling with us, the reservation proof that guests stay will be for no longer than 30 days will be in their Welcome Packs. As for the FUI, this will be handed to guests at the airport, and collected upon arrival in Easter Island.
What if guests need to stay longer than 30 days? 
In case of force-majeure events, guests and companions may stay as long as needed.

Pick-up and Drop-off Changes for the Andean Crossing
In order to offer a more efficient service to guests about to enjoy the Andean Crossing, we would like to inform you that there have been some changes regarding the pick-up and drop-off points in Puerto Varas.
This is effective as of January 4th, 2017. All sales made up until the 3rd of January 2017 will receive the approach service to departure and arrival points of the Andean Crossing.
New Pick-up points-
• Turistour Office: Del Salvador 72. Guests must show up at 8:15 am, and bus leaves at 8:30 am.
• Cabaña del Lago Hotel.
• Cumbres Patagónicas Hotel.
New Drop-off points-
• Decher 450 street (behind the Train Station/across Aire Puro shed).
• Cabaña del Lago Hotel.
• Cumbres Patagónicas Hotel.
---
© Abercrombie & Kent Ltd. All rights reserved
Translate this page
* Translation cannot be guaranteed. For more information in your language please contact us.