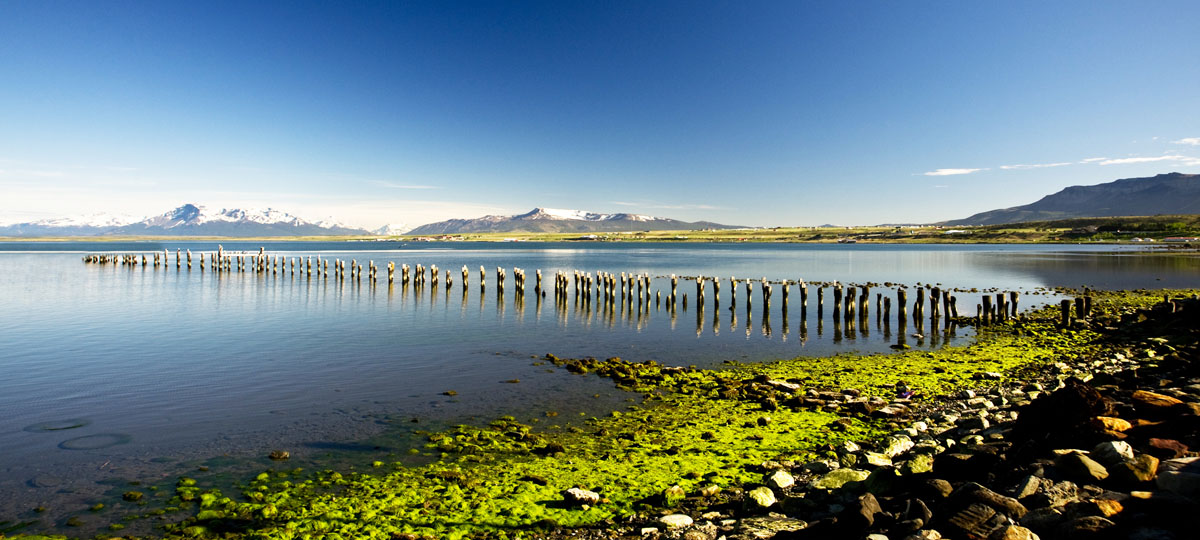 Latest News from Akorn Chile

Pick-up and Drop-off Changes for the Andean Crossing
In order to offer a more efficient service to guests about to enjoy the Andean Crossing, we would like to inform you that there have been some changes regarding the pick-up and drop-off points in Puerto Varas.
This is effective as of January 4th, 2017. All sales made up until the 3rd of January 2017 will receive the approach service to departure and arrival points of the Andean Crossing.
New Pick-up points-
• Turistour Office: Del Salvador 72. Guests must show up at 8:15 am, and bus leaves at 8:30 am.
• Cabaña del Lago Hotel.
• Cumbres Patagónicas Hotel.
New Drop-off points-
• Decher 450 street (behind the Train Station/across Aire Puro shed).
• Cabaña del Lago Hotel.
• Cumbres Patagónicas Hotel.

New Hotel Refugia brings grace and style to remote Chiloé Island
A brand new luxury property promises to bring indulgence to the Island of Chiloé, in Southern Chile. Each of the 12-rooms of the recently inaugurated Refugia overlooks the rolling countryside and beautiful bay. How to get there? Just last week, Lan Airlines inaugurated the new airport on the island with the first commercial flight into Chiloé. With under 3 hours from Santiago, the flight opens the destination to everyone.
---
© Abercrombie & Kent Ltd. All rights reserved
Translate this page
* Translation cannot be guaranteed. For more information in your language please contact us.