Cookies on the Akorn Destination Management website
We use cookies to help you get the most from our site. If you continue without changing your settings, we'll assume that you're happy to receive all cookies on our site. However, you can change your
cookie settings
at any time.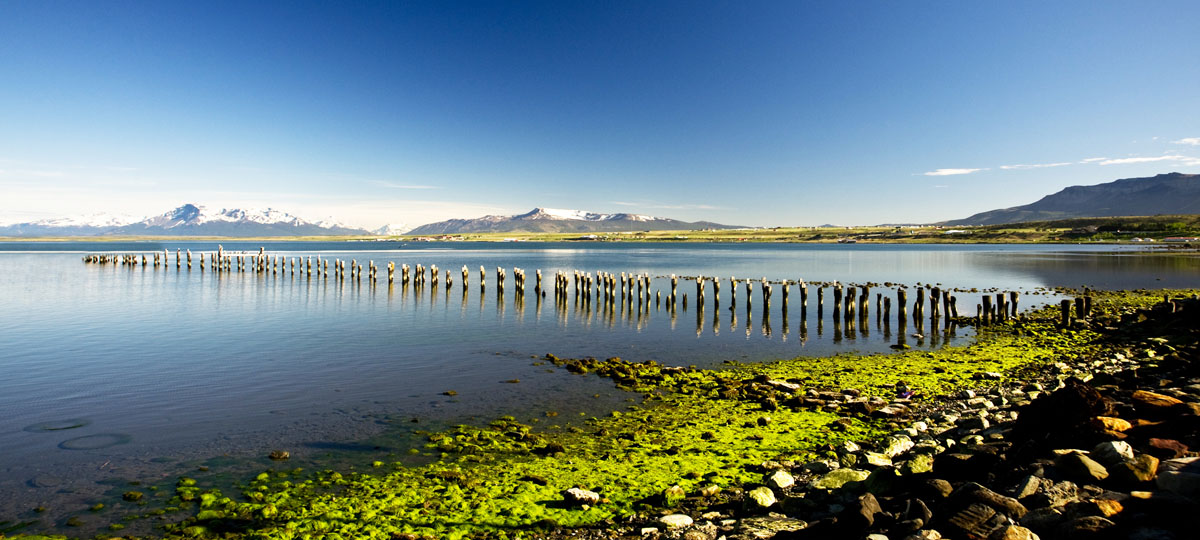 Latest News from Akorn Chile

Huilo Huilo's New Bike Park
Huilo Huilo have created a public Bike Park with nine different tracks for amateur and expert cyclists alike.
This Bike Park offers a unique experience to visitors, as they cycle their way through the Patagonian forests and up 1,150 meters above sea level, right before the Morocho Choshuenco Volcano massif, the towns of Neltume and Puerto Fuy can be viewed.

The World's Longest Hiking Trail
Chile has unveiled the world's longest hiking trail. With 2,735 kilometers (1,700 miles) of Patagonian wilderness from Puerto Montt down to Cape Horn, it was the idea of Tompkins Conservation- the foundation set up by US billionaire Douglas Tompkins and his wife Kristine - to create this trail. Last year the foundation donated vast amounts of land, which has helped create a network of 17 National Parks and the new route - called the Patagonian Route of Parks - connecting all of them.

Chile Among 2019's Safest Places to Visit
Travel Pulse has released their list of the safest places to visit in 2019 and Chile is 8th on the list. This comes as no surprise as Chile receives a Level One advisory (exercise normal precautions) from the U.S. Department of State. This means that, 2019 is an excellent time to visit Chile and marvel at Patagonia's mountain ranges, the colors of Chiloe and the immense vineyards, comfortably and safely.

Happy 2019!
May 2019 be as peaceful as the Atacama valleys, thrilling as the Patagonian glaciers, classy as the Santiaguino streets, and full of joy like the smile of Chile's welcoming people. Happy 2019!

Alto Atacama now Offers French and German Speaking Guides
Excellent news! We are happy to announce that now the Alto Atacama also offers French-and-German-speaking guides. This is a great addition to their all-inclusive programs!
Remember:
* Valid for Catarpe and Tulor categories only, at no additional cost.
* Not available within December 20th, 2018 and January 3rd, 2019.
---
© Abercrombie & Kent Ltd. All rights reserved
Translate this page
* Translation cannot be guaranteed. For more information in your language please contact us.