Cookies on the Akorn Destination Management website
We use cookies to help you get the most from our site. If you continue without changing your settings, we'll assume that you're happy to receive all cookies on our site. However, you can change your
cookie settings
at any time.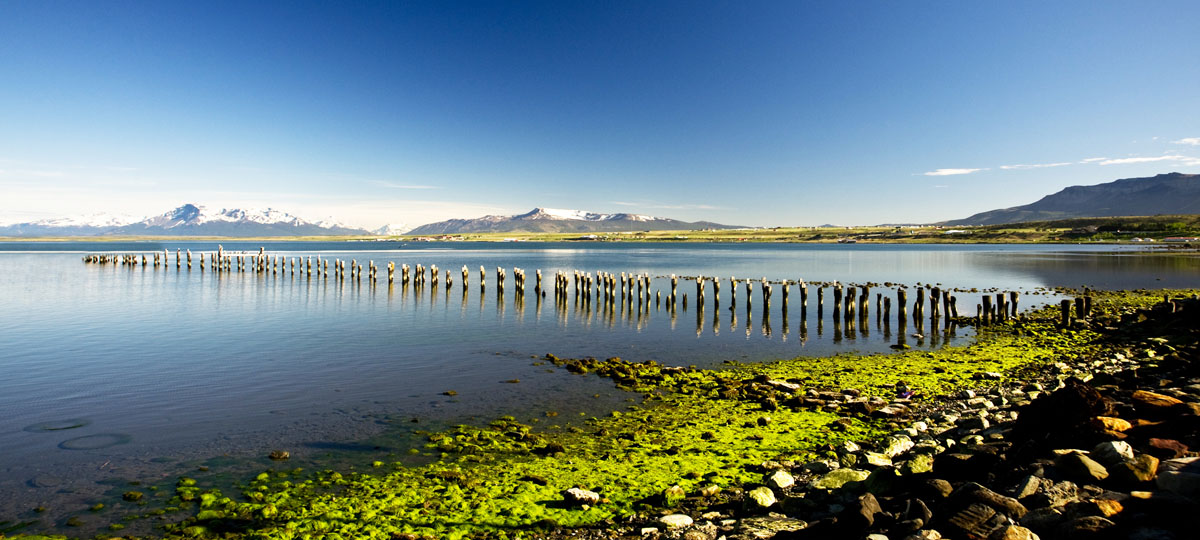 Latest News from Akorn Chile

Santiago Hosts Two International Events in 2019
Please note that Santiago will be the venue for a couple of international events in 2019. With this in mind, we suggest to stay in contact with our local experts as soon as possible, in order to avoid any chances of crowded sites and/or low availability.
* From the 2nd to the 13th of December, 2019 Santiago will be hosting the 2019 UN Summit on Climate Changes.
* Although Santiago will also be the venue for APEC (Asia-Pacific Economic Cooperation) throughout 2019, the Economic Leader Summit will take place within the 16th and 17th of November, 2019.

Akorn Management Team in Chiloe
The Akorn South America Management Team held a meeting in pristine Chiloe. This meeting allowed them all not just to evaluate Akorn South America's development throughout the year, but to prepare lots of surprises to keep on pampering your clients.

Hotel Boutique Lastarria is Now Casa Bueras Boutique Hotel
Please note that as of December, 2018 our well-loved hotel partner Hotel Boutique Lastarria, will be changing names to Casa Bueras Boutique Hotel. The name change comes along a differentiation strategy, which will allow them to become more visible. Additionally, and as part of their new image, the Casa Bueras has as well bought the property next door, which will allow them to soon offer more rooms and facilities to our guests.
All of the above this means that the service, standards and everything we love about it will remain the same, therefore it will still be an Akorn favorite.

The Ritz Carlton Santiago: Renovation
Please note that in early 2019 the Ritz Carlton Santiago, will be undergoing a remodelation that seeks to infuse Chile's stunning natural beauty into the design of its guest rooms, during a major refurbishment.
The intention behind drawing design inspiration from the country's geography and culture is to subtly enjoy a journey through Chile's deeply varied landscapes and its enchanting character, within each room.
Color will intentionally play into the overall aesthetic of the new rooms design, with Chilean roots informing each color choice: white will honor the majestic character of the Andes Mountains; blue and turquoise will evoke the essence of the sky and the sea; and copper will celebrate the rich minerals of the Chilean earth.

The Elqui Valley is on the New York Times' Places to Visit in 2019
Nestled in northern Chile, the Elqui Valley is a hidden gem that we are proud of. This time it was the New York Times that traveled to the valley and fell in love with the array of possibilities for the wine and pisco aficionados, star gazers and nature lovers in general, thus including this destination on their list of Places to Visit in 2019.
For anyone wishing to visit the Elqui Valley, our recommendation is to stay at CasaMolle. This wonderful place sits in a privileged location, and brings style, comfort, activities and peace. But most of all, our contacts with the hotel mean the experience for Akorn guests is brought to a whole other level.
---
© Abercrombie & Kent Ltd. All rights reserved
Translate this page
* Translation cannot be guaranteed. For more information in your language please contact us.