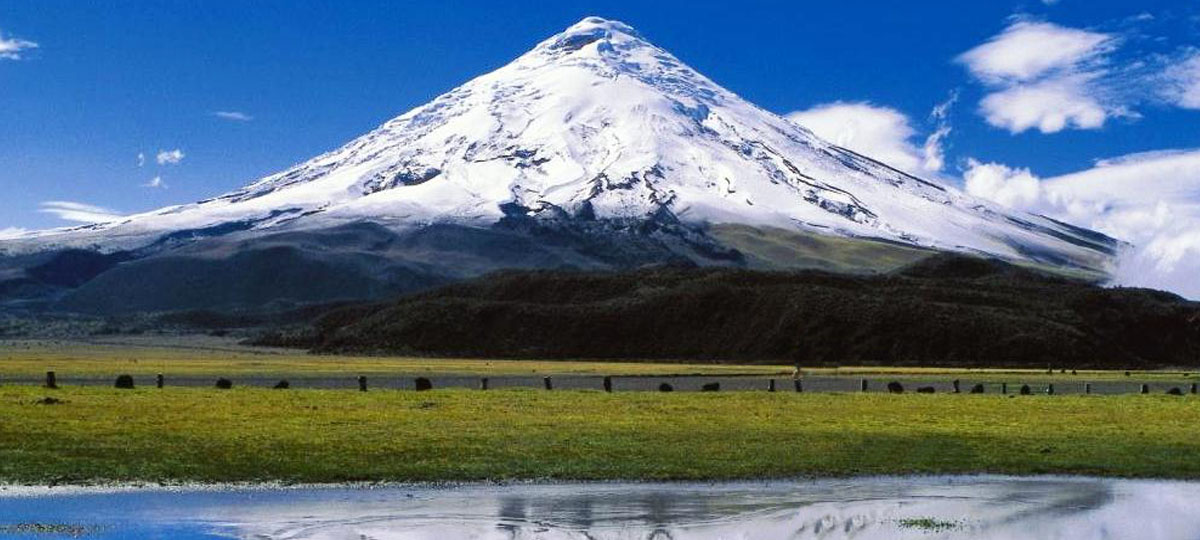 About Akorn Ecuador
Akorn Ecuador was established in 2004 and offers a full range of services, both on mainland Ecuador and in the Galapagos Islands. The office is overseen by Margarita Sanchez who, with 15 years experience in tourism in Ecuador, has unparalleled knowledge of this diverse country. Since opening, our sales and operations office has grown steadily to employ nine full-time staff all of whom are multilingual. We seek to stand out from our competition through both fine operational touches and a host of unique possibilities available exclusively to our clients. The Ecuador office is greatly supported by our Lima office which takes care of any itineraries passing through both countries, thus creating a one stop shop to allow for a faster and more efficient booking process.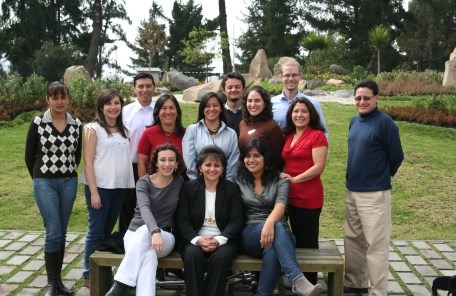 ---
© Abercrombie & Kent Ltd. All rights reserved
Translate this page
* Translation cannot be guaranteed. For more information in your language please contact us.