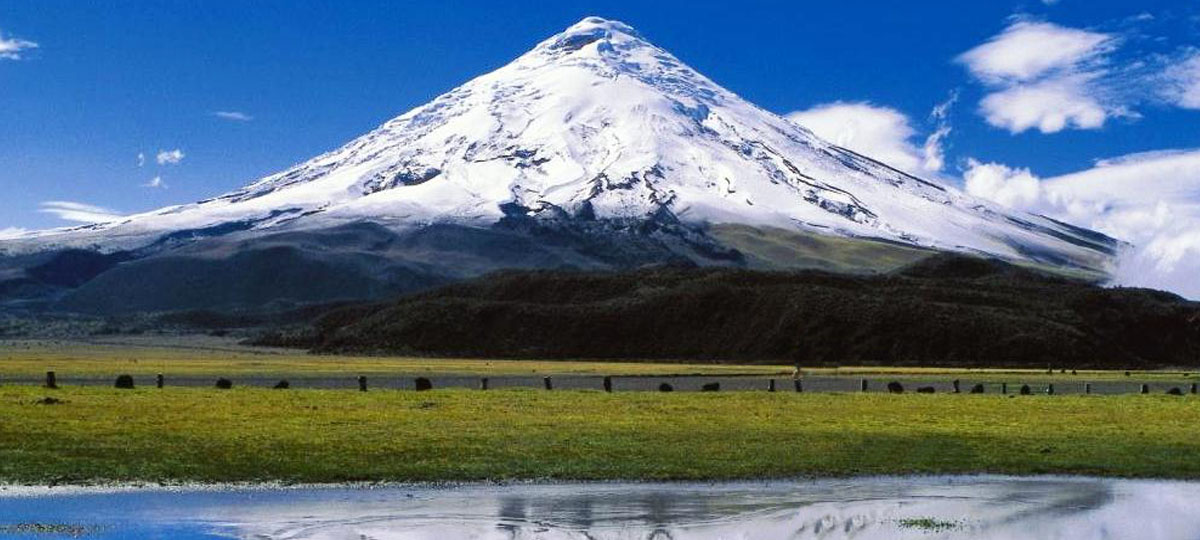 Latest News from Akorn Ecuador

What's New in Ecuador?
Galapagos is Single-Use Plastics Free!
From now on, the entering of single-use plastics to the Galapagos Islands will be regulated. The long-term goal is to eventually find and use only eco-friendly products on the "Enchanted Islands".​​
The Festival of Lights
Please note that from the 8th to the 12th of August, 2018, the Festival of Lights will take place in Quito. Remember that you can always contact us, for questions or alternatives of hotels and activities, depending on guests' interests.
Baltra Island: Shuttle Service Update
Please note that starting on July 30th, non-Galapagos residents will have to pay a USD 5 fee, per person, per trip, for using the shuttle service from/to the Baltra Airport.
This change has been introduced by the Galapagos National Park, after the implementation of new buses for the service, which will include a luggage supervisor per unit and frequencies every 20 minutes.

TAME Airlines Operational Changes
Please note that TAME Airlines has recently announced operational changes, along with a possible fare increase on their flights to/from Coca, for which we suggest you may keep in mind the following:
*Guests' information and passport copies must be sent to us no later than 60 days before their arrival in Ecuador.
*All changes that may be requested after the ticket has been issued, will be subject to a penalty of USD 60.
*The above changes are for guests going to the Ecuadorian Amazonia.
* Not going by the above periods may incur higher rates and/or no flight availibility.

Health Insurance 90-Day Extension
Please note that Ecuador's Ministry of Tourism has announced a 90-day extension to the stipulation which requires non-Ecuadorian citizens to have a health insurance, for entering Ecuador. With this in mind, we suggest to keep in mind the following:
*As of May 1st, 2018, guests will need to present proof of health insurance upon arrival in Ecuador.
*Insurance must be valid for the same number of days of stay in Ecuador.
*Refugees are exempt from this law.
---
© Abercrombie & Kent Ltd. All rights reserved
Translate this page
* Translation cannot be guaranteed. For more information in your language please contact us.