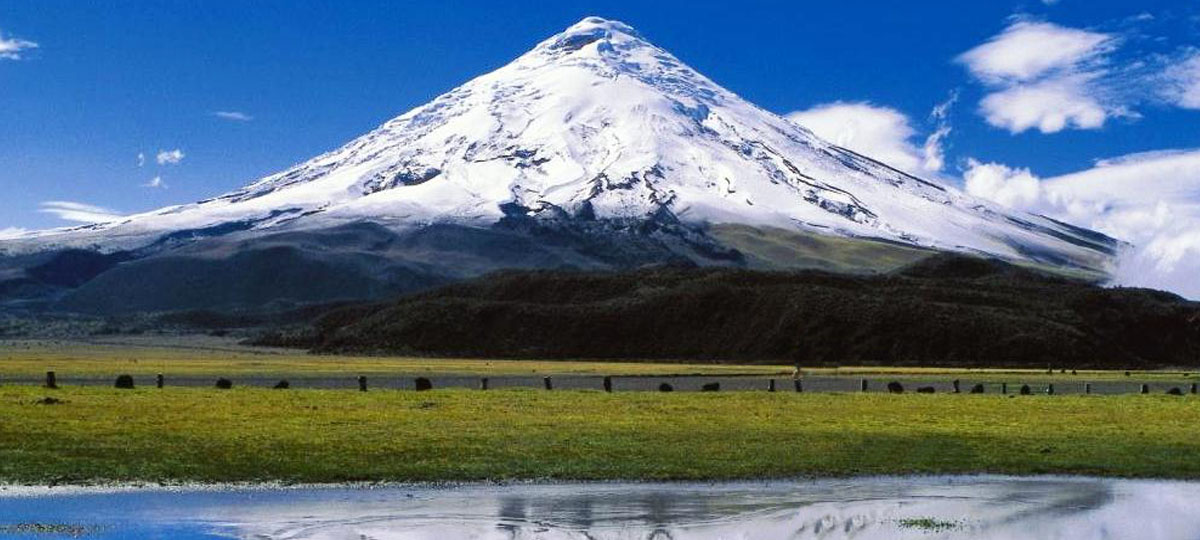 Latest News from Akorn Ecuador

TAME Airlines Operational Changes
Please note that TAME Airlines has recently announced operational changes, along with a possible fare increase on their flights to/from Coca, for which we suggest you may keep in mind the following:
*Guests' information and passport copies must be sent to us no later than 60 days before their arrival in Ecuador.
*All changes that may be requested after the ticket has been issued, will be subject to a penalty of USD 60.
*The above changes are for guests going to the Ecuadorian Amazonia.
* Not going by the above periods may incur higher rates and/or no flight availibility.

Health Insurance 90-Day Extension
Please note that Ecuador's Ministry of Tourism has announced a 90-day extension to the stipulation which requires non-Ecuadorian citizens to have a health insurance, for entering Ecuador. With this in mind, we suggest to keep in mind the following:
*As of May 1st, 2018, guests will need to present proof of health insurance upon arrival in Ecuador.
*Insurance must be valid for the same number of days of stay in Ecuador.
*Refugees are exempt from this law.
---
© Abercrombie & Kent Ltd. All rights reserved
Translate this page
* Translation cannot be guaranteed. For more information in your language please contact us.