Cookies on the Akorn Destination Management website
We use cookies to help you get the most from our site. If you continue without changing your settings, we'll assume that you're happy to receive all cookies on our site. However, you can change your
cookie settings
at any time.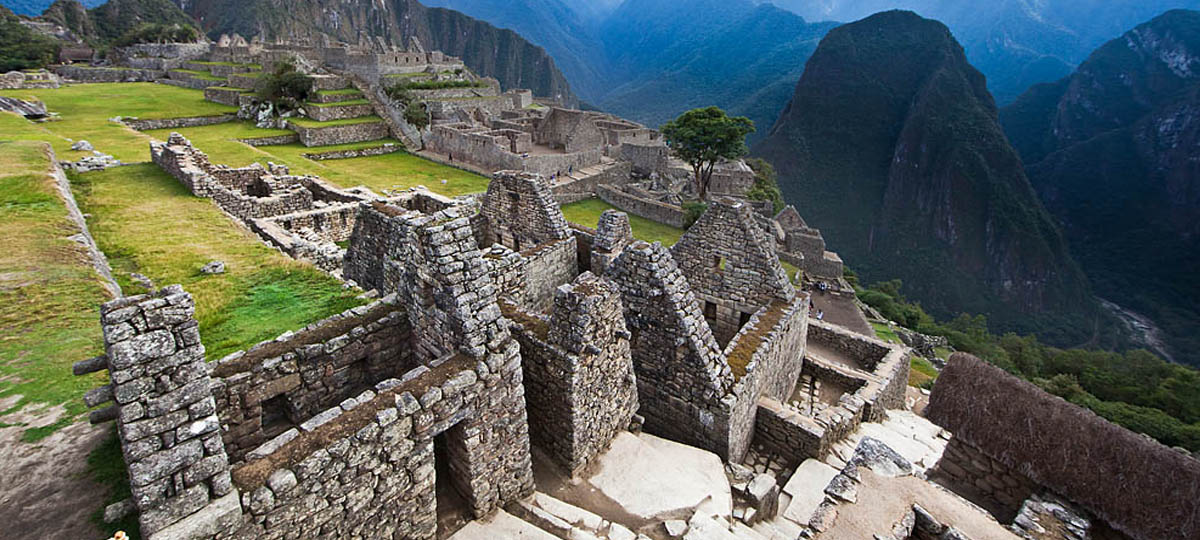 Latest News from Akorn Peru

Five More Marriott Hotels
Marriott's representative in Peru has recently shared that not only will they be opening their AC Hotel in Lima, but they will also be welcoming Fairfield Inn in 2020. Additionally, in 2021 they will be opening in San Isidro, and right next to it there are plans of opening a Residence Inn, for long stays. The cherry on top is that they will be opening their second Courtyard in Peru, by the Jorge Chávez Airport.

UNESCO Officially Acknowledges Colca as a Geopark
The well-loved Colca Canyon as well as Andagua's Valley of the Volcanoes have been acknowledged as Geoparks by UNESCO. In April 2019 there will be a public ceremony to make this official for Peru.

A New Flight Cusco - La Paz to be Unveiled
From July 1st 2019, Latam Airlines will unveil a Cusco-La Paz frequency. It will operate on Mondays, Tuesdays, Wednesdays, Fridays and Saturdays on an Airbus 319, with capacity for 144 passengers, departing Cusco at 08:45 and arriving in La Paz at 10:57. The return flights, on the other hand, are scheduled to take off from La Paz at 11:37 and arrive in Cusco at 11:57.
This flight isn't just great news to keep on enhancing South America's great connectivity, but to enjoy the gems of Bolivia, like the Uyuni Saltflats.

Akorn Peru Acknowledged by Belmond Hotels
Belmond recently acknowledged the companies that most book with them and, of course, Akorn Peru was awarded!
This acknowledgment is important to us because it shows our compromise to building lasting relations with the best local suppliers. However, it is also remarkable, as shows the high standards we demand and work with, in order to offer truly enjoyable stays in Peru for our guests.

Titilaka's Upgrade and Regional Expansion
We are thrilled to announce that our hotel partner Titilaka, has announced their regional expansion towards Arequipa and Cusco. Although currently the efforts are focused on the development of a new property near  the main square of Arequipa; they anticipate operation in early 2019. This colonial complex with eleven rooms, restaurant, spa and two patios, is expected to redefine style and service in Arequipa.
---
© Abercrombie & Kent Ltd. All rights reserved
Translate this page
* Translation cannot be guaranteed. For more information in your language please contact us.