Cookies on the Akorn Destination Management website
We use cookies to help you get the most from our site. If you continue without changing your settings, we'll assume that you're happy to receive all cookies on our site. However, you can change your
cookie settings
at any time.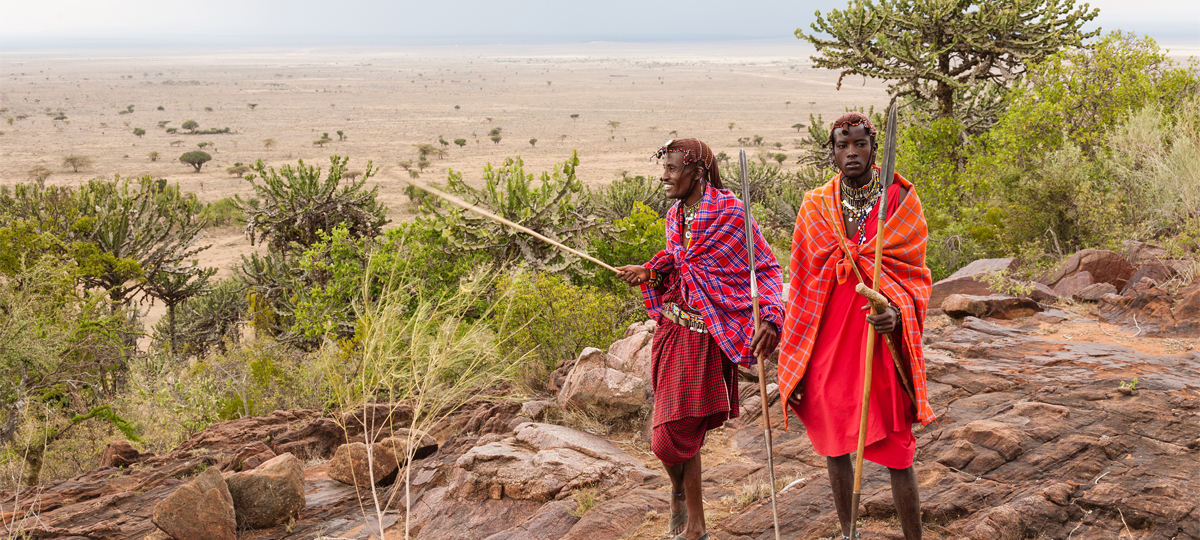 Latest News from Akorn Kenya

INSIDER ACCESS: Bird fun for the family
The history of falconry, the use of birds of prey to hunt, started in the East as far back as 2000 BC, and from there moved to Europe, Asia and the rest of the world. The sport was popular among the wealthy noble and was taught alongside riding and archery. The practice of falconry, however, has dwindled over the years due to growing technology and unfortunately the use of pesticides which has seen the bird numbers dwindle significantly.
Enjoy a day of noble fun at the Raptor Rehabilitation Trust in Karen, Nairobi. Get a close encounter of the eagles, hawks and owls as they perch on your arm much like they did in medieval times. Raptor Rehabilitation Trust was formed to rehabilitate injured raptors, raise orphaned birds of prey, and increase public awareness about the importance of raptors and conservation of birds of prey. Among other reasons, birds of prey are essential because they help control the populations of rodents such as squirrels and rats, fish, insects and reptiles. Email us to include a day of bird fun in your clients' itinerary and enhance their stay in Nairobi.

Your 2019 East Africa Aspirational Travel Destinations
The holiday season may be over but it is never too early to start considering potential travel destinations for 2019. We have come up with four impressive, off-the-beaten track locations that you will definitely want to include in your travel list.
1) Rubondo Island National Park, Tanzania
Located on the south western shores of Lake Victoria. Rubondo Island National Park is Africa's largest island national park. Three quarters of the park comprises equatorial forest, home to chimpanzees, elephants and the rare sitatunga. A visit to Rubondo offers the intrepid traveler the opportunity to go on a chimp habituation adventure as well as a chance to venture into the unexplored corners of the island by canoe or boat. Catch-and-release fishing is a fun activity as is watching the dazzling array of birds and butterflies which call the island home. Accommodation at the island can only be at the Rubondo Island Camp.
2) Akagera National Park, Rwanda
Akagera National Park lies north east of Rwanda, a short three hour drive from Kigali, the country's capital. The park comprises a remarkable number of habitats, from rolling hills of acacia bush to swamp-fringed lakes and thick forest. After many years of absence, lions were introduced back to the park in 2015 as were 20 eastern black rhino. Not to be missed is the magical sunset boat ride on Lake Ihema amid grunting hippos and basking crocodiles! Akagera is a great addition to a gorilla tracking adventure at Volcanoes National Park. Stay at the Ruzizi Tented Lodge or at the soon-to-open Magashi Camp.
3) Meru National Park, Kenya
Teeming with lion, elephant, giraffe, zebra, among other species, Meru National Park is perhaps Kenya's most stunning yet under-rated national park. Once a celebrated game park, made famous by Born Free, a book and film on lion lover George Adamson's life, Meru went off the radar due to massive poaching in the '80s. The park is back to its flourishing ways with a thriving rhino sanctuary and more diversity in animal species than any other park in Kenya. Your stay will be at the elegant Elsa's Kopje Lodge.
4) Rwenzori Mountains, Uganda
Popularly referred to as the Mountains of the Moon, Rwenzori is a rugged mountain range comprising over 25 peaks including Mt Margherita, Africa's third highest peak. With its rich and unusual flora comprising giant heathers and lobellas, as well as impressive glaciers and waterfalls, Rwenzori is one of Africa's most beautiful alpine destinations. Hiking the mountains is an experience like no other. As you ascend, you come across various biospheres each with its unique flora and fauna, and after 4,500 metres, the glacier adds a wondrous element to the atmosphere.

Qatar Airways to Launch Direct Doha—Mombasa Service
On 09th December 2018, Qatar Airways will commence direct flights between Doha and Mombasa. The new four times weekly flights, with a flight time of just over six hours, will be operated with an Airbus A320. The airline has three daily flights to Nairobi's Jomo Kenyatta International Airport.

Giraffe Manor News
Giraffe Manor will be closed from 27th March—1st June 2019 during which time they will be building a swimming pool, spa, gym and day room.

Revamp of Moi International Airport
The overhaul of Moi International Airport, Mombasa began on the 20th November 2018. During the two year project the runway pavements, taxiways, apron, airside pavements and ground lighting system will all be replaced.

Mombasa Air Safaris Announces Fuel Increase Surcharge
Due to the fuel and VAT increases Mombasa Air Safaris will be implementing a USD 10 charge on its Mara - Coast route from 1st December 2018.

Park Fees for Balloon Flights in the Mara Triangle
Clients that are doing a balloon safari with Governors or Skyship Balloons which land in the Mara triangle must have valid entry tickets into the Triangle for the excursion. This means that any clients staying outside the Mara Triangle in the Masai Mara Reserve, Mara North Conservancy, Olare-Motorogi Conservancy and are doing their balloon safaris with Governors or Skyship balloons will need to purchase an extra ticket for that day. This is effective from the 1st December 2018.

Introducing the Geoffrey Kent Suite at Sanctuary Olonana
Following the relaunch of Sanctuary Olonana, the lodge has announced it will open the Geoffrey Kent Suite on 18th March 2019. Suite amenities will include two en-suite bedrooms, a private infinity pool, a private safari vehicle and safari guide and a private chef. Photos and rates will be shared at a later date. The lodge has started to receive bookings for the GK Suite.
---
© Abercrombie & Kent Ltd. All rights reserved
Translate this page
* Translation cannot be guaranteed. For more information in your language please contact us.