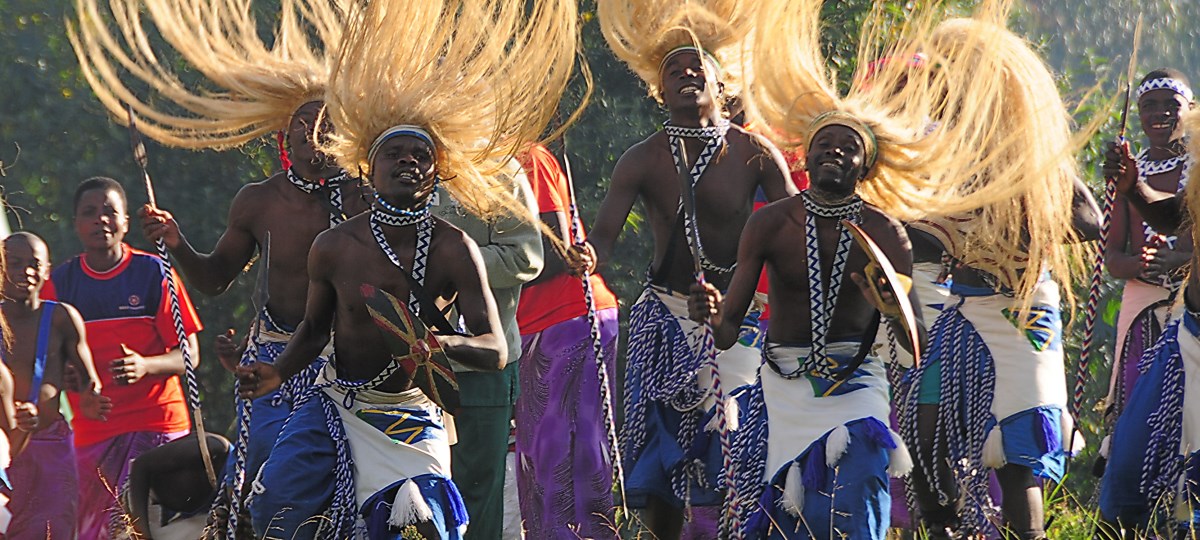 Latest News from Akorn Rwanda

Akorn Opens Rwanda Office
We are pleased to announce the opening of our latest African office, Rwanda.
Rwanda is famed for its thrilling gorilla tracking on northern volcanic slopes crinkled with lush valleys. Yet, there's an awful lot more to this beautiful, wonderfully friendly central Africa state. From startlingly tranquil lakes to misty rainforest and rolling grass plains, the country dubbed 'The Land of a Thousand Hills' is a landlocked jewel. From the lush forest and bamboo of Parc National des Volcans, that hosts seven families of gorillas to the Nyungwe National Park, a mist-swaddled rain forest which is alive with 13 species of primate and 300 species of birds including the strange and exquisite Rwenzori Turaco; from the rolling plains of the Akagera National Park to Lake Kivu's ribbon of startlingly blue water ringed by white sand, Rwanda is destination worth visiting.
Our tour consultants are an experienced lot with a deep understanding of Rwanda what your clients are looking for from this amazing and surprising country.
Contact us to plan an amazing Rwanda itinerary for your clients today!
---
© Abercrombie & Kent Ltd. All rights reserved
Translate this page
* Translation cannot be guaranteed. For more information in your language please contact us.