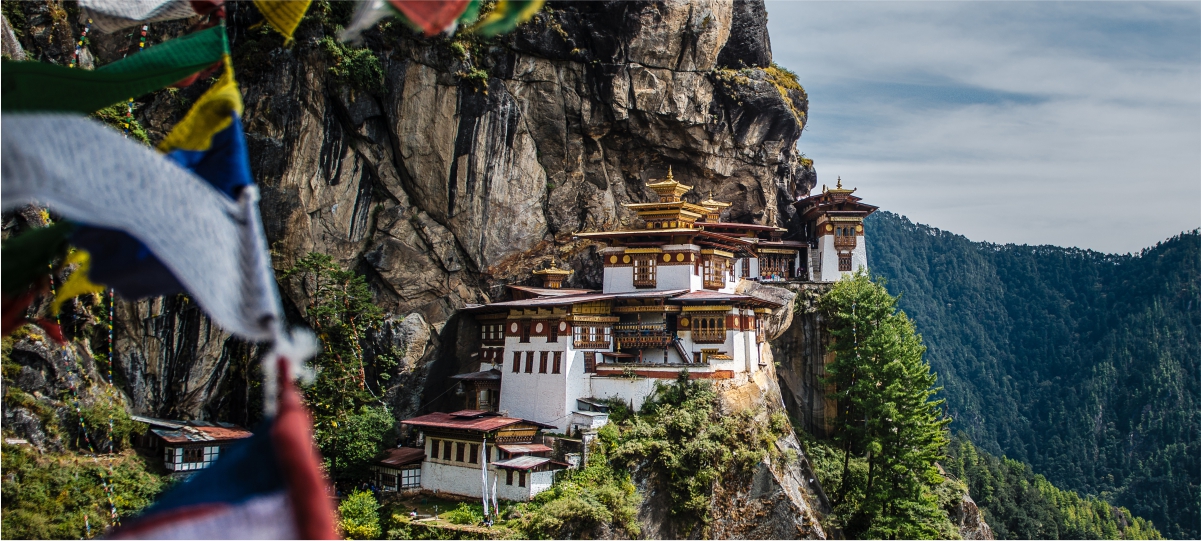 Travel Tips - Bhutan
Time Zone
GMT + 6 hours
Language
The official language of Bhutan is Dzongkha, but Hindi is widely understood throughout the country.
Staff at airlines, railway, telecommunication counters and offices are usually fluent in English. Most direction signs usually have an English version too.
Currency
The units of Bhutanese currency are the Ngultrum and Chhetrum (100 Chhetrum equal 1 Ngultrum). Paper money is in denominations of Nu.1, Nu.5, Nu.10, Nu.20, Nu.50, Nu.100, Nu.500, and Nu.1000. Coins are in denominations of Ch.20, Ch.25, Ch.50 and Nu.1.
Tipping
Tipping is not customary, but it is appreciated nevertheless.
Weather
For full details, please see Best Time to Go.
Health
For up to date information on latest health and vaccination recommendations, please contact your doctor.
Electricity
220 – 240 V
Arrival and Departure Formalities
All visitors must have valid passports stamped with current visas.
---
© Abercrombie & Kent Ltd. All rights reserved
Translate this page
* Translation cannot be guaranteed. For more information in your language please contact us.