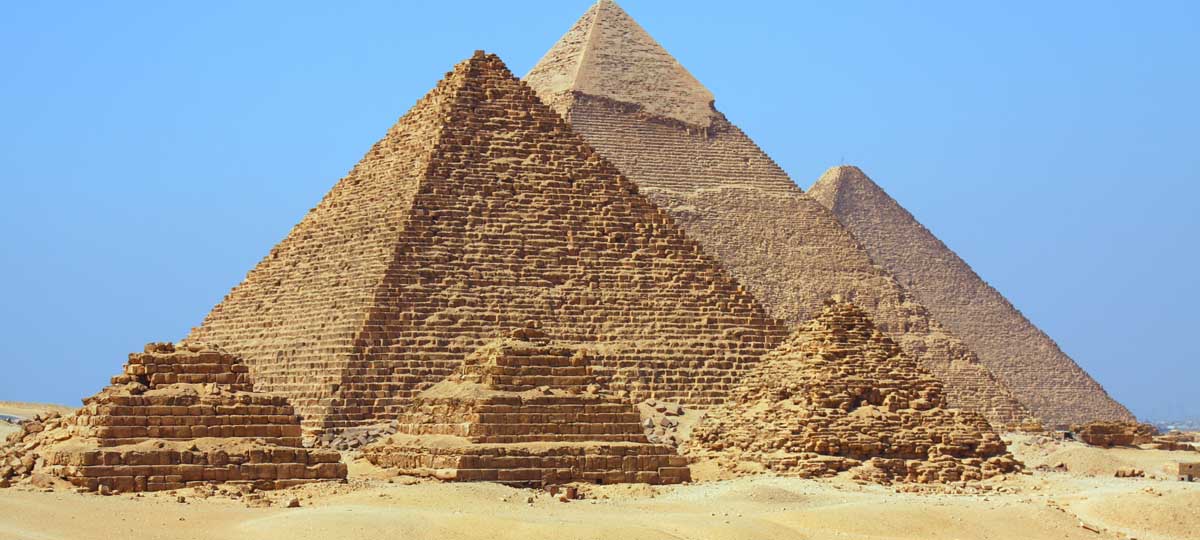 Latest News from Akorn Egypt

Sham El Nessim!
Why not come and spend 'Sham El Nessim' in Egypt, the same way Egyptians have been celebrating it for over three thousand years! Sham El Nessim is an Egyptian national holiday marking the beginning of spring. It always falls on the day after the Eastern Christian Easter (following the custom of the largest Christian denomination in the country, the Coptic Orthodox Church). Despite the Christian-related date, the holiday is celebrated by Egyptians regardless of religion. The name of the holiday is derived from the Egyptian name of the Harvest Season, known as Shemu, which means a day of creation. After the Christianisation of Egypt, the festival became associated with the other Christian spring festival, Easter. Over time, Shemu morphed into its current form and its current date, and by the time of the Islamic conquest of Egypt, the holiday was settled on Easter Monday.
The modern Sham El Nessim is celebrated by both Christians and Muslims, so it is considered a national festival, rather than a religious one. One of the main features of the festival is a picnic, and people spend all day out eating their food in any space of green, public gardens, on the Nile, or at the zoo. Traditional food eaten on this day consists mainly of Feseekh (a salted Grey Mullet), lettuce, scallions or green onions, tirmis or Lupini Beans, and coloured boiled eggs.
Please contact us to arrange your trip.

Summer Special, One Night Free!
Akorn Egypt in conjunction with Sanctuary retreats Nile Cruises present a marvelous summer special offer. Now you have the chance to cruise the epic Nile on Sanctuary Nile Adventurer or Sanctuary Sun Boat IV, and enjoy a 4 night cruise for the price of 3 and a 3 night cruise for the price of 2. Book your cruise between 1 May and 30 September 2013 and save up to $354 per person per cruise.
Please contact us for more details.

Summer Solo Offer!
Are you a single traveller? Do you enjoy traveling around the world solo and in luxury? Now you can explore Egypt's Nile on Sanctuary Retreats Nile Cruises with no single supplement on 3 and 4 night Nile cruises with saving of US $200 per night. Enjoy gourmet cuisine as well as sightseeing experiences with the country's most experienced Egyptologists on Sanctuary Nile Adventurer and Sanctuary Sun Boat IV; a taste of genuine 5-star luxury on a timeless river. This offer is valid on summer cruises from 31 May till 30 September 2013.

Please contact us for more details.
---
© Abercrombie & Kent Ltd. All rights reserved
Translate this page
* Translation cannot be guaranteed. For more information in your language please contact us.