Cookies on the Akorn Destination Management website
We use cookies to help you get the most from our site. If you continue without changing your settings, we'll assume that you're happy to receive all cookies on our site. However, you can change your
cookie settings
at any time.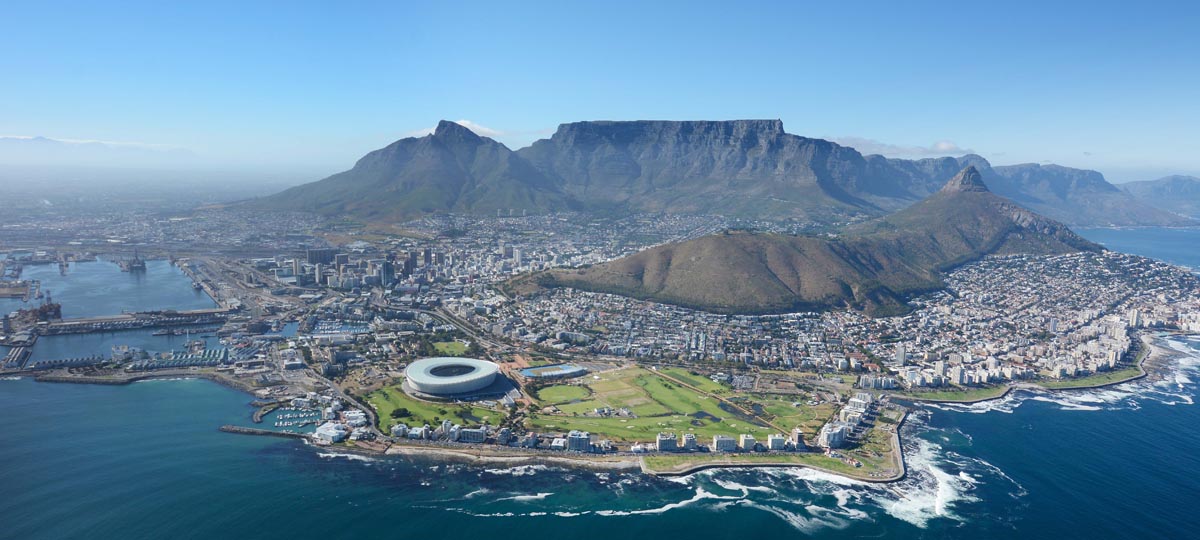 Latest News from Akorn South Africa

Yellow Fever vaccination certificate required for entry into South Africa
When planning your next holiday, please make sure that you have read all the health entry requirements for your intended destination. Due to the high incidents of yellow fever in other countries along with other infectious illnesses, the Department of Home Affairs (DHA) South Africa has introduced a strict programme to control the importation of these diseases. Warnings have been issued to all border officials and foreign affairs missions to enforce stricter control. 
A valid international yellow fever certificate is required for all passengers over the age of one, travelling from a yellow fever risk country or having been in transit exceeding twelve hours, through the airport of a country with risk of Yellow fever transmission. 
Passengers who are unable to produce a valid international certificate of vaccination on arrival in South Africa will either be placed under quarantine surveillance until their certificate becomes valid or a period not more than six days or refused entry into South Africa. Please note that passengers in transit in Dakar and Accra (not leaving the aircraft), do not require a certificate. The yellow fever certificate becomes valid/offers protection 10 days after date of vaccination.

Please note the new regulations are valid with immediate effect. It is important that you check with a qualified health professional for the most current information concerning your travel itinerary and personal health history.
A yellow fever vaccination certificate is required for entry into South Africa when travelling to, via or from any of the below mentioned countries: 
Central and South America: Argentina, Bolivia, Brazil, Colombia, Ecuador, French Guiana, Guyana, Paraguay, Peru, Suriname, Trinidad and Tobago and Venezuela
Africa: Angola, Benin, Burkina Faso, Burundi, Cameroon, Central African Republic, Chad, Congo, Cote D'Ivoire, Democratic Republic of Congo, Equatorial Guinea, Gabon, Gambia, Ghana, Ethiopia, Liberia, Mali, Muritania, Nigeria, Niger, Panama, Senegal Sierra Leone, Southern Sudan, Sudan, Togo and Uganda.    
Travellers from Zambia, Tanzania, Eritrea, Somalia, Sao Tome and Principe will no longer be required to produce proof of the yellow fever certificate when coming to South Africa after they were included on the World Health Organization Low risk yellow fever countries list. 

Zimbabwe relaxes visa requirements for 37 countries including China and SADC
Zimbabwe used a migration management system with a three-tier visa model classified into categories A, B and C. Category A refers to countries whose nationals are exempt from Visa requirements, while those in category B are able to obtain visas on arrival at the port of entry. Category C nationals are required to apply for visas prior to arrival in Zimbabwe. Please contact us for the full list.

Johannesburg Graffiti Tour
The Johannesburg inner city is fast becoming a graffiti and street art destination. Top artists are arriving in Jozi to paint and the local and international travellers are coming to Johannesburg to experience the fantastic graffiti culture. The tours focus on the history of the graffiti movement internationally, as well as looking closely at the graffiti culture in Jozi, major players and top artists and shows you some of the amazing art that snakes its way across our city walls. There are three graffiti tours to choose from, each approximately two hours long.

Graffiti Tour: Book one of the walking tours which focus on graffiti. These tours focus on the history of the movement internationally as well as looking closely at the graffiti culture in Jozi, major players and top artists and shows you some of the amazing art that snakes its way across our city walls.Graffiti tours are perfect for locals, international travellers, adults and kids. Street art is also perfect for anyone interested in Inner City photography.

Graffiti Tour with a Top Graffiti Artist: Looking for an extra special tour, why not book a Graffiti Tour with a difference. On this unique experience we can organise a top Jozi graffiti artist to join the group and tell you more about their art and life as a graffiti writer.

Graffiti Workshops: This is the perfect opportunity for guests to try out some of their graffiti skills! Join the experts and learn all about graffiti and of course how it is done! Best of all, guests will have loads of time to give it a go and get creative with a spray can!
---
© Abercrombie & Kent Ltd. All rights reserved
Translate this page
* Translation cannot be guaranteed. For more information in your language please contact us.