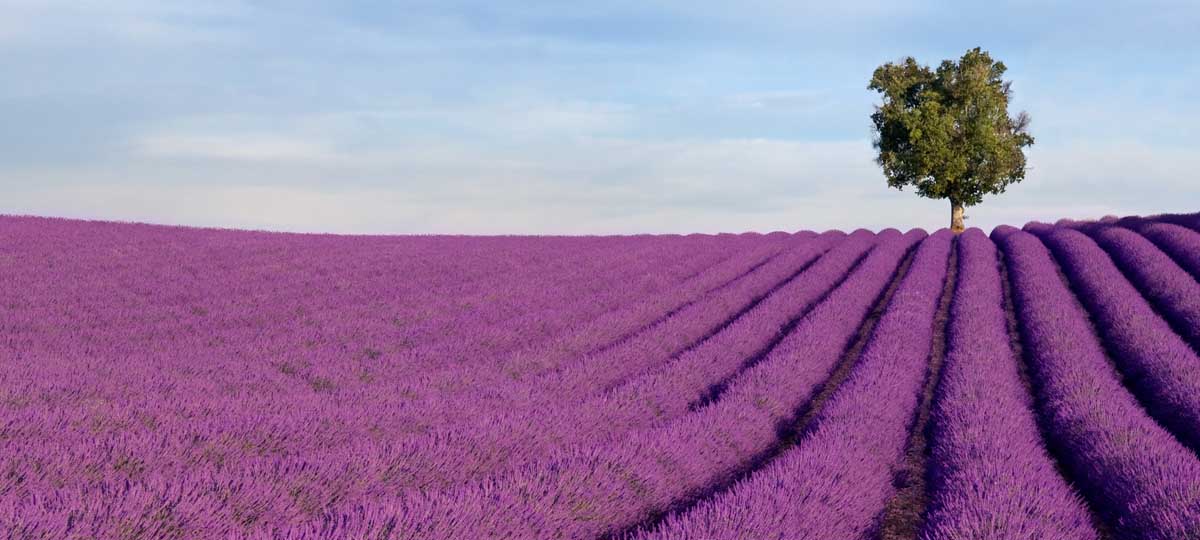 Latest News from Akorn Rest of Europe

New Restaurant at The Four Seasons George V Hotel
The Four Seasons Hotel George V in Paris is delighted to open a new restaurant - Le George, complimenting its existing two restaurants. Le George has been designed by famous interior designer Pierre-Yves Rochon and is located in the hotels former Ballroom. In the spring the restaurant will over look L'Orangerie, soon to be unveiled. What's more, the team will be headed up by Chef Marco Garfagnini from Tuscany named Young Italian Chef of the year 2005. Please contact us for further details

Geneva- 'Europe's Leading City Break'
Geneva in Switzerland has been awarded "Europe's Leading City Break Destination 2015" at the World Travel Awards. The Swiss city is ideally located on the banks of lake Geneva and close to the magnificent Alps and is Switzerland's most cosmopolitan city, filled with luxurious shopping areas and lavish restaurants. Please contact us for further information.
New Restaurant at The Four Seasons George V Hotel
The Four Seasons Hotel George V in Paris is delighted to open a new restaurant - Le George, complimenting its existing two restaurants. Le George has been designed by famous interior designer Pierre-Yves Rochon and is located in the hotels former Ballroom. In the spring the restaurant will over look L'Orangerie, soon to be unveiled. What's more, the team will be headed up by Chef Marco Garfagnini from Tuscany named Young Italian Chef of the year 2005. Please contact us for further details

New Bar in Hotel de Rome
Stay at Hotel de Rome in the heart of Berlin and enjoy the culinary delights of its new bar and restaurant called La Banca.  La Banca has a contemporary relaxed atmosphere and offer the very best in Italian Cuisine.  Please contact us to find out further information.

Festivities at Vaux le Vicomte
What better way to end 2014 than with a visit to Vaux Le Vicomte in France.  Enjoy the fairy-tale atmosphere, Christmas decorations, illuminations, log fires, shows for the whole family and a stunning festive carousel.  Please contact us for further information.
Love Lock Bridge Collapse
The Pont des Arts footbridge over the river Seine in the heart of Paris also known as love lock bridge was recently closed due to a metal grill laden with padlocks collapsing on to the walkway. Padlocks have been bolted to the famous bridge in recent years symbolising couples enduring love, lovers typically throw the keys into the river.  Contact us for further information.

The Acropolis Museum Celebrates its 5th Birthday
Rated as one of the three best museums in the world, the Acropolis museum is celebrating its 5th Birthday.  With visitors averaging 3000 a day, this museum is not one to be missed.  The museum prides itself on new technologies which are finding their place in the galleries offering essential tools to aid the understanding of the exhibits.  Please contact us for further information.

Channel Tunnel Turns 20
Happy Birthday to the Channel Tunnel , turning 20 this month! The 31.4 mile tunnel has revolutionized travel and communication between the UK and Europe in recent times. Running 131 ft under the seabed the tunnel is going from strength to strength.  Please contact us for further details.
---
© Abercrombie & Kent Ltd. All rights reserved
Translate this page
* Translation cannot be guaranteed. For more information in your language please contact us.