Cookies on the Akorn Destination Management website
We use cookies to help you get the most from our site. If you continue without changing your settings, we'll assume that you're happy to receive all cookies on our site. However, you can change your
cookie settings
at any time.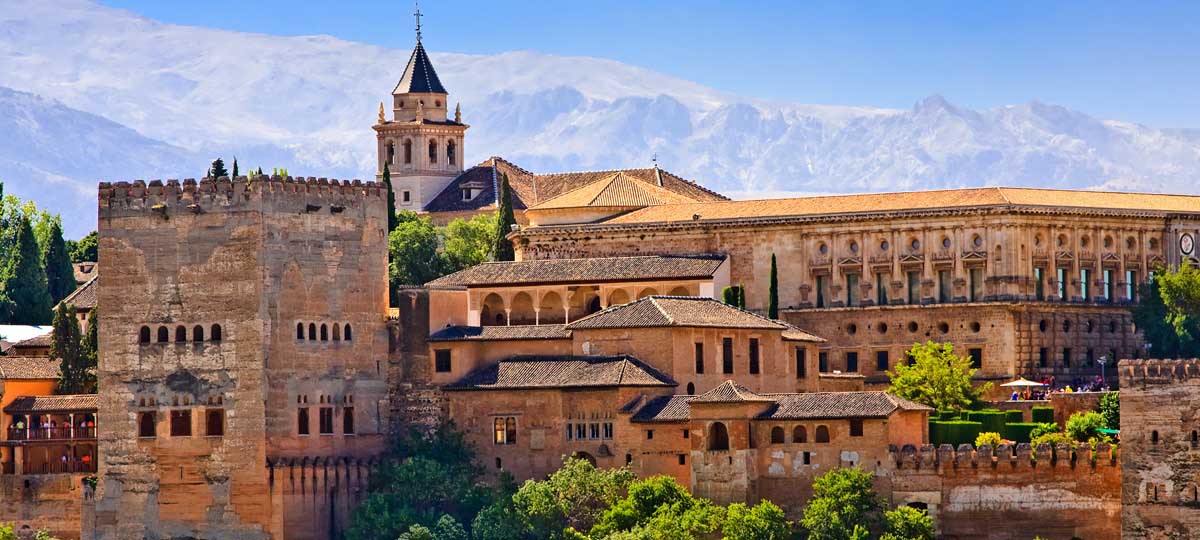 Latest News from Akorn Spain & Portugal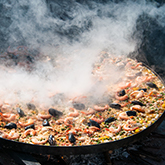 Paella chefs prepare for kitchen clash
Food and drink festivals are celebrated in towns and villages across Spain throughout the summer months and the Valencia region is home to some of the most entertaining examples. You may well have heard of La Tomatina, in which revellers hurl tomatoes at each other for the best part of an hour, but another competition in nearby Sueca pits competitors head to head in a kitchen challenge. Paella is arguably the best known Spanish dish overseas, but its origins and spiritual home lie in this corner of the country, which is why professional chefs will flock into town on September 10th and attempt to prove that their version of the local rice dish is the tastiest!

Lisbon on Top!
Lisbon has recently been voted at the top of lists regarding preferences in Europe, as the best family, honeymoon and even winter destination, all according to the Best Vacations rankings from the US news website. With its diverse beautiful landscapes, rugged coastline, rich culture, history and culinary delights its clear to see why

Contemporary Art at the Royal Palace
The Royal Palace in Madrid will home a collection of art that has never been on display together, allowing visitors a unique opportunity to enjoy the collection as a whole. Work from contemporary Spanish artists Manuel Milares, Martin Chirino and Luis Feito are just some of the names on the works waiting to delight art fans

Spain's Royal Crown and Sceptre go on Display
Spain's royal crown and sceptre will go on display in public for the first time ever.  The dazzling items are significant in Spain's natural heritage and will leave the vault which has been their home for decades to take pride of place in a new crown room in the Palacio Real in Madrid

Spain Leads the World with its Blue Flag Beaches
A record 681 beaches and marinas have been awarded to fly the prestigious blue flag this year, indicating outstanding seawater quality, cleanliness of sand, safety and general hygiene. This is an increase in blue flags to the country by 34 since 2013

Archaeological Snorkeling Park on Spanish Coast
The coast line around the Costa Brava was always a stop off point by ships in the Roman times and now the region is launching a pioneering initiative promoting Spain's under water archaeological heritage.  Roman amphorae dating back from the 1st and 2nd centuries will be available for divers and bathers to explore and discover

Cordoba Tower to Reopen
One of the best panoramic views of Cordoba can be enjoyed  from the Great Mosque of Cordoba and following its closure over the past 24 years due to restoration work, the tower is now back open to the public.  The mosque has been named by UNESCO among 44 world heritage sites in Spain
---
© Abercrombie & Kent Ltd. All rights reserved
Translate this page
* Translation cannot be guaranteed. For more information in your language please contact us.